MIGRATE TO THE NINTH ANNUAL
SOUTHERN SCREEN FESTIVAL
Whether flying in from many miles away or trekking across town, Southern Screen attracts entertainment lovers and creators to see something new and learn something unforgettable. With more than 60 films screened each year plus an array of workshops, panels, parties, and live performances, the four day celebration every November is sure to entertain, educate, and inspire. If you want to experience how the heart of Cajun and Creole Country in Lafayette, Louisiana showcases emerging and innovative storytellers of all types, please join us at the 2019 Southern Screen Festival November 7-10.
SEE SOMETHING NEW.
LEARN SOMETHING UNFORGETTABLE.
Every year, we are honored to host some of the most interesting and innovative creators from across Louisiana and across the globe. Spanning across film, television, music, podcasts and emerging media, Southern Screen welcomes professionals who can share knowledge and inspire our Southern Louisiana communities.
ACTRESS
PARKS & RECREATION
"Thanks so much for having me at the festival! I had such an amazing time and every single person I met was so lovely and welcoming."
PRESIDENT
MAGNOLIA PICURES
"Southern Screen is a gem of a festival in a gem of a town. It was the perfect mix of fun, great music and a serious focus on the concrete realities involved in making films in today's changing environment. There was a tremendous amount of talent in many different disciplines and it was a real eye-opener to discover a lot of the regional talent."
FILMMAKER
LAFAYETTE, LOUISIANA
"It was a really inspiring process to craft something with Kinomada in such a short time that I was proud of and happy to share at Southern Screen."
FOLEY ARTIST
UNIVERSAL STUDIOS
"Southern Screen is an exceptional gathering of film, continuing education and friends from far and wide. One aspect I particularly like is the true effort made to include local and emerging filmmakers in the programming. To top things off, Lafayette thrives on a true sense of community and there are few places where one can experience the delightful southern hospitality this city offers to its guests."
DYLAN LEINER
Senior Executive Vice President, Sony Pictures Classics
JAVIER MARCHESELLI
First Assistant Editor (Blade Runner 2049)
JOHN VIENER
Writer/Producer/Actor (Family Guy)
MOLLEY BURCH
Musician (Austin, TX)
CHADD GINDIN
Writer/Producer (Santa Clarita Diet)
JOSH ROBINIWITZ
SVP/Director of Music, Grey Media
MARY TRAHAN
T.V. Writer (Bones)
THOMAS GOLUBIC
Music Supervisor (Breaking Bad)
MISSION TO ZYXX
Podcast (Audioboom)
JUSTIN STENS
Musician (Dr. Dog, I Lay Where I Fall)
CHRISTINA VAROTSIS
Producer (Shameless)
MONTY ROSS
Producer (Malcom X)
ANTHONY DOMINICI
Producer (Making It)
KINOMADA
Canadian Film Collective
BEN DICKEY
Musician/Actor (Blaze)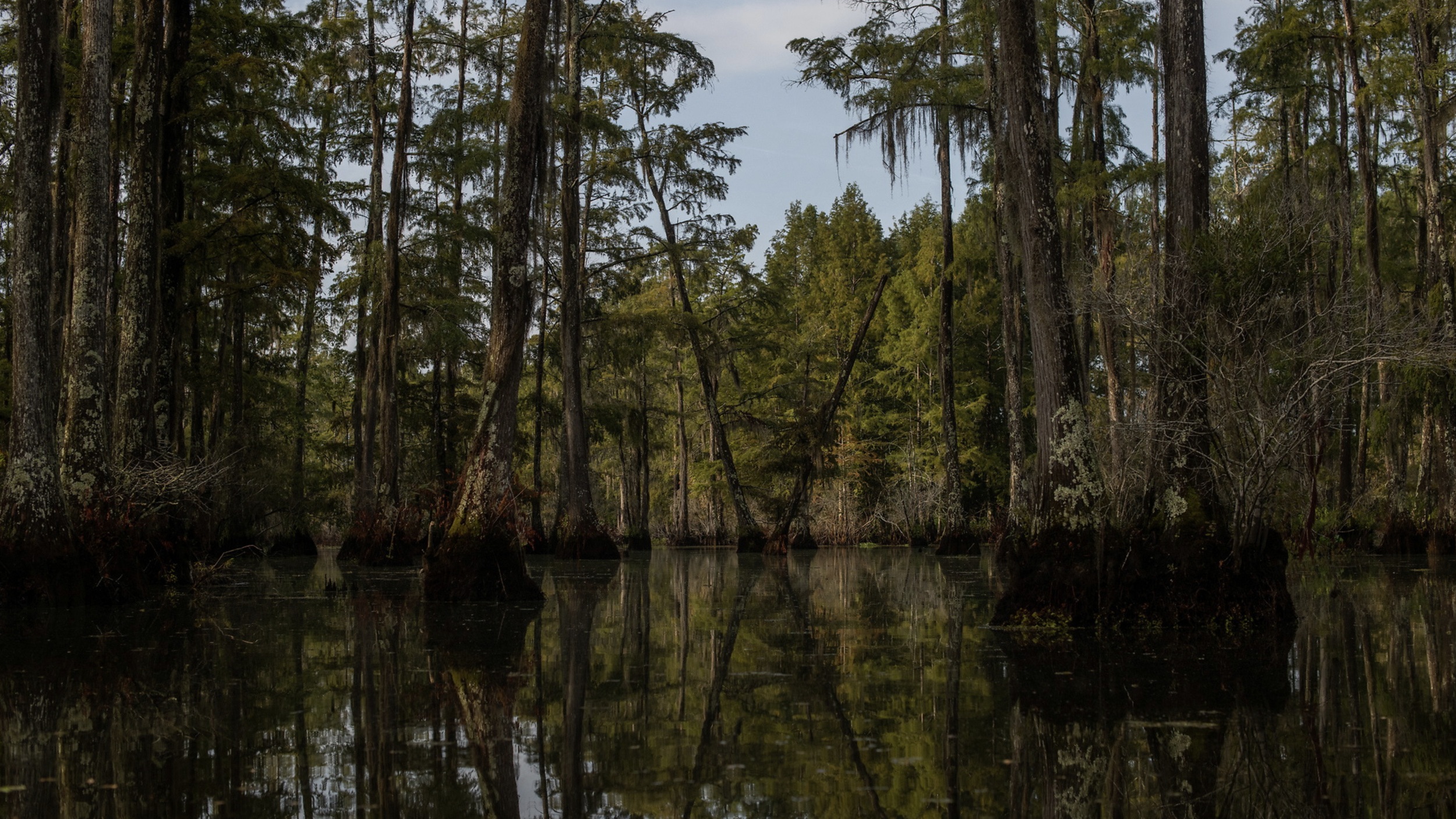 downtown
LAFAYETTE, LOUISIANA
Located in the heart of Cajun and Creole Country, Lafayette offers a truly unique backdrop for Southern Screen and promises to offer an even more unforgettable experience for out of town guests. As you enjoy our Festival programming, we invite you to come dance a two step, enjoy our delicious food, and experience Southern hospitality at its finest.
We couldn't do it alone and we graciously thank all who contribute to bring the annual Southern Screen Festival to life. See the full list here.
DISCOUNTED PASSES TILL SEPT 30
Grab your Festival pass TODAY FOR $45 (NORMALLY $60) AND ENJOY A WHIRLWIND WEEKEND OF SCREENINGS, LIVE PERFORMANCES, WORKSHOPS, PARTIES, AND MUCH MORE November 7-10.
ADD A $20 FOOD AND DRINK WRISTBAND AND ENJOY COMPLIMENTARY BEVERAGES, SNACKS, AND MEALS THROUGHOUT THE WEEKEND